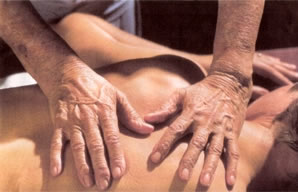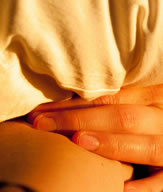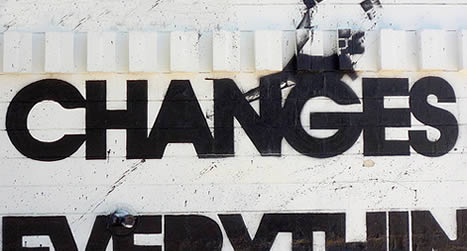 Rosen Method course and workshop schedule
Rosen Method Open House Saturday, May 25 1:00 – 4:00 pm Taught by Sara Webb Learn about the training programs at Rosen Method: the Berkeley Center. Visitors are eligible for a low-fee $30 session.
Introduction to Rosen Method: a one-day workshop Saturday, June 8 10:00 am – 4:00 pm Taught by Elyze Stewart and Sara Webb
Residential Bodywork Intensive Training July 21 – 28 at Cold Springs Retreat Center in Penngrove, California Taught by Sara Webb and Cassie Scott
Rosen Method Weekly Bodywork Training Monday evenings, October 7 – December 9 4:30 – 9:30 pm Taught by Sara Webb with special guest instructors Click here for more information and to register.