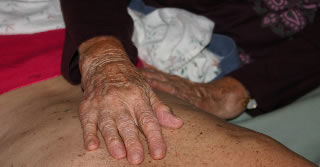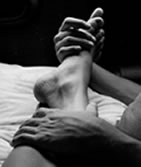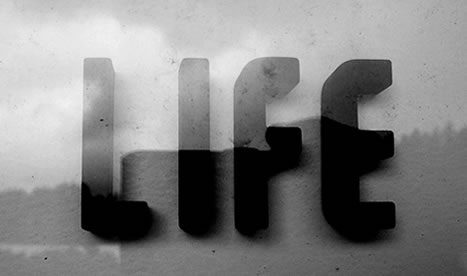 Students come to Rosen Method training seeking both personal growth and a possible career path. As a senior teacher at ROSEN METHOD: the Berkeley Center, I have guided many students through the process of learning Rosen Method.
I became a student of Marion Rosen's in 1972 and I was her close colleague at the Berkeley Center. I have a commitment to furthering the understanding of the body/mind connection, and I continue to guide new students on their pathways of discovery and mastery as they learn the art of Rosen Method.
In addition to teaching in the United States, I have taught Rosen Method in Sweden, Finland, Germany and Denmark. I was an adjunct faculty member at the California Institute for Integral Studies, where I taught a course in Rosen Method annually in the Women's Spirituality Department. I also taught a workshop in Rosen Method through Public Programs at the California Institute of Integral Studies.